Collaborators
The QHNCC is a clinically focused Queensland research facility. The centre is based at the Princess Alexandra Hospital (PAH), incorporating clinicians and researchers from PAH, Translational Research Institute (TRI), QIMR Berghofer Medical Research Institute (QIMR Berghofer) and The University of Queensland (UQ) Diamantina Institute amongst a broader network of collaborators.
Building on its commitment to a collaborative approach, the Centre:
Provides a focus for the integration, multidisciplinary collaboration and educational programs that enhance the science and clinical delivery contributed to by partner organisations.
Strengthens networks and sharing opportunities that lead to further cooperative multidisciplinary endeavours.
Creates the opportunity to belong to a world-renowned collaboration.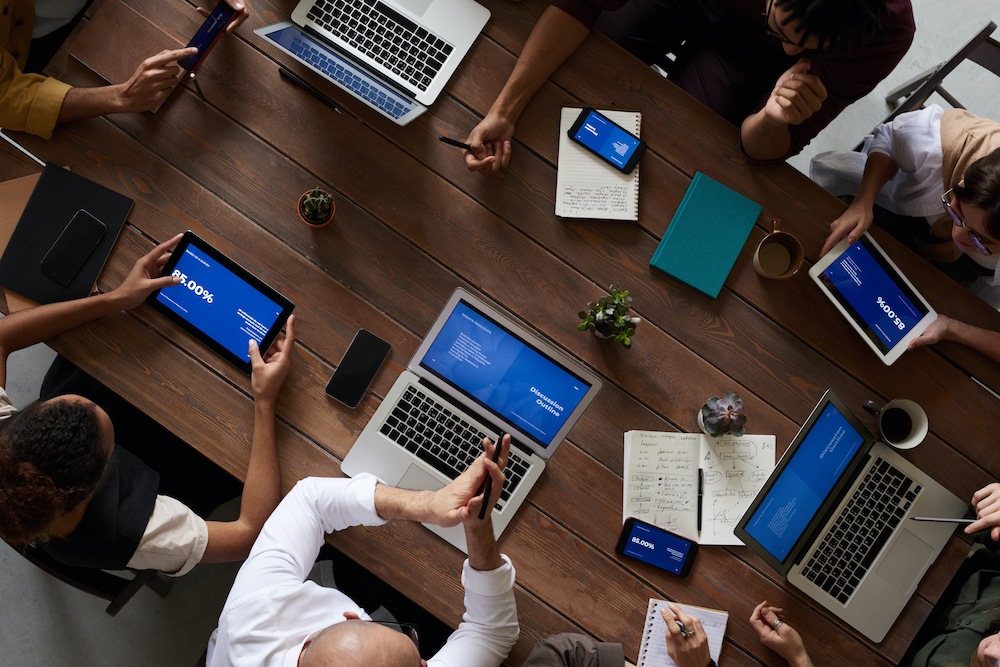 Core Members

Princess Alexandra Hospital (PAH) Metro South Hospital and Health Service
Translational Research Institute (TRI)
University of Queensland
QIMR Berghofer Medical Research Institute (QIMR Berghofer)

Key Collaborators
Queensland University of Technology (QUT)
Institute of Health and Biomedical Innovation (IHBI)
ProCan – Children's Medical Research Institute
International Collaborators
Memorial Sloan Kettering Hospital (NY – US)
Oklahoma University (OK – US)
Cardiff University (UK)
Radboud University (NL)